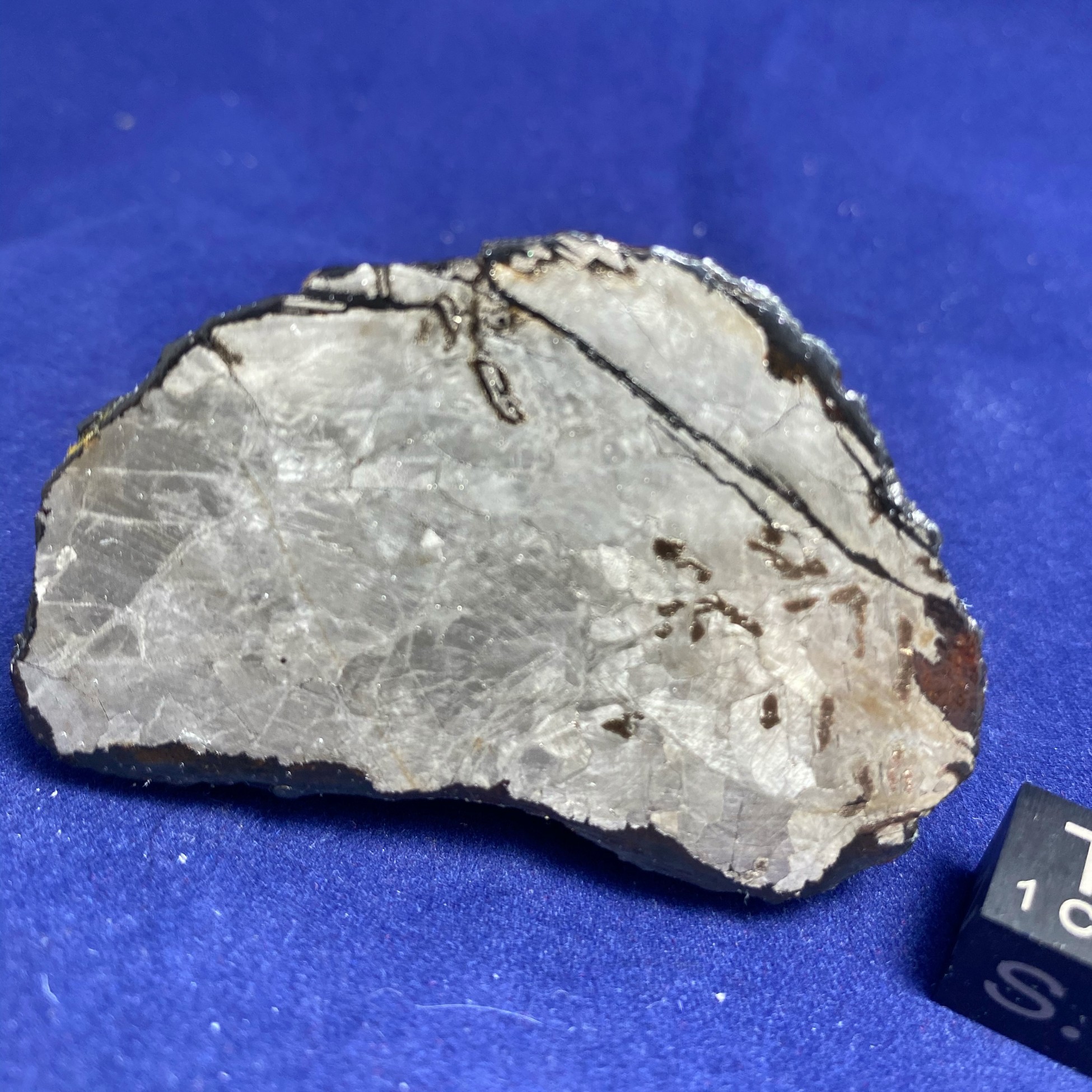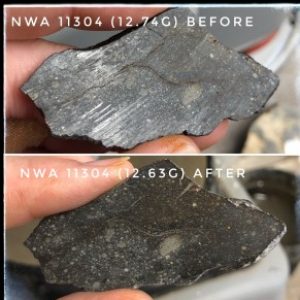 Meteorite Preparation and Preservation
This group is for those who are interested in learning more about how to prepare and preserve meteorite specimens. Topics include cleaning, cutting, polishing, corrosion removal, and preservation. Share tips and tricks, offer advice on equipment selection, and show off your work.
Sorry, there were no discussions found.
You must be logged in to create new discussions.